TRANSFORM YOUR HEALTH
ON PURPOSE
Eliminate Confusion. Correct the Cause. Move with Hope.
ELIMINATE CONFUSION
Stop guessing and start understating so you can transform your health from Above Down Inside Out.
CORRECT THE CAUSE
Covering up or not addressing the real problem can have devastating outcomes. Get your power back and kick fear out the door.
MOVE WITH HOPE
You'll have a custom roadmap to confidently go after your better story .
DISCOVER HOW SUMMIT IS GUIDING FAMILIES INTO A MUCH BETTER STORY
WHAT MAKES SUMMIT SO DIFFERENT?
When you pause and think about it, HEALTH is really about family and friends … about relationships. It's about taking care of yourself everyday so you can enjoy the people you love. Yet, sadly, many of us don't experience this throughout our lifetime. One common reason is when we define how good our health is based only on how we look and feel at a given moment. This is a huge mistake. The World Health Organization (WHO) defined health in 1948 as, "a state of complete physical, mental, and social well-being and not merely the absence of disease or infirmity."
Summit guides people to design their health care and go after their better story. So, how do we do that?
continue reading ...
Since 2005, our mission has always been to help families experience life 'fully alive' together. But in order for you to actually be 'fully alive', your body needs to be FUCNTIONING at it's very best. We focus our attention on guiding you to make your body function optimally, the way it was meant to be.
We know that 'fully alive' can sound a bit poetic, but when things get painful or frustrating and you're living under fear about the future, you need to know there is hope. We've helped thousands of people, like you, develop clarity and confidence towards their future, and we believe you can experience the same. Our passion is to help guide you into taking action and show you that by committing to the process you can start healing and building your dreams for the future.
The Summit New Patient Experience is an in-depth process of discovering your past and current health concerns, created by Dr. Jason Wiebe. Dr. Jason has studied the human body for decades and has developed a great passion for maximizing human performance. Dr. Jason isn't a Doctor tucked away in some ivory tower. His journey into healthcare started as a sick patient himself and the process has resulted in him transforming his own story for over 20 years. Since then he's been caring for local families, global celebrities, world class athletes and has been featured in magazines, on television and now coaches other Doctors, Business owners and Leaders. Dr. Jason has taught in Canada and the US as a speaker at conferences, businesses and seminars. Thousands of Summit's clients have stopped living under fear and pain and have dramatically transformed the story of their own lives.
During the New Patient Experience, you will: 1. Gain expert clarity by uncovering health dangers your body may be experiencing currently or from the past. 2. You will deeply understand how those impacts and stresses have affected you and your current state of health.
On 2-day, you will: 1. Experience an introduction to our evidence-informed health strategy and core scientific concepts behind Chiropractic care. You will be given the opportunity to understand the basics of how your body works and heals you. 2. You will be shown the results of all testing Dr. Jason performed on Day 1, including X-rays (if taken). 3. If you are a candidate for Chiropractic Care, you'll be given a custom framework including frequency of visits, duration of care and cost. You will also be given alternative options for you to pursue if you don't feel Summit is a good fit for you. Summit can help you create a clear 'unique-to-you' game plan so you can accelerate forward with hope and confidence.
If you've been looking around every corner wishing for the next big idea or promising message, we'd love to offer something different, something great. Once you personally understand your own body and how to use it properly, your health can begin to grow. People who are ready to take action and have a clear plan have the opportunity to win where it really counts. You CAN change your story and we're here to show you how. Book your New Patient Exprience today and take the first step. Why? Because nobody tranforms their life by accident.
WE EXIST SO THAT FAMILIES EXPERIENCE
LIFE FULLY ALIVE TOGETHER
Josh Christine Mackai and Scotlyn
"Engaging in Corrective Care as a family has impacted every area of our lives"
Jon Christina Jaxon and Riley
"Chiropractic is our family's choice for a proactive lifestyle."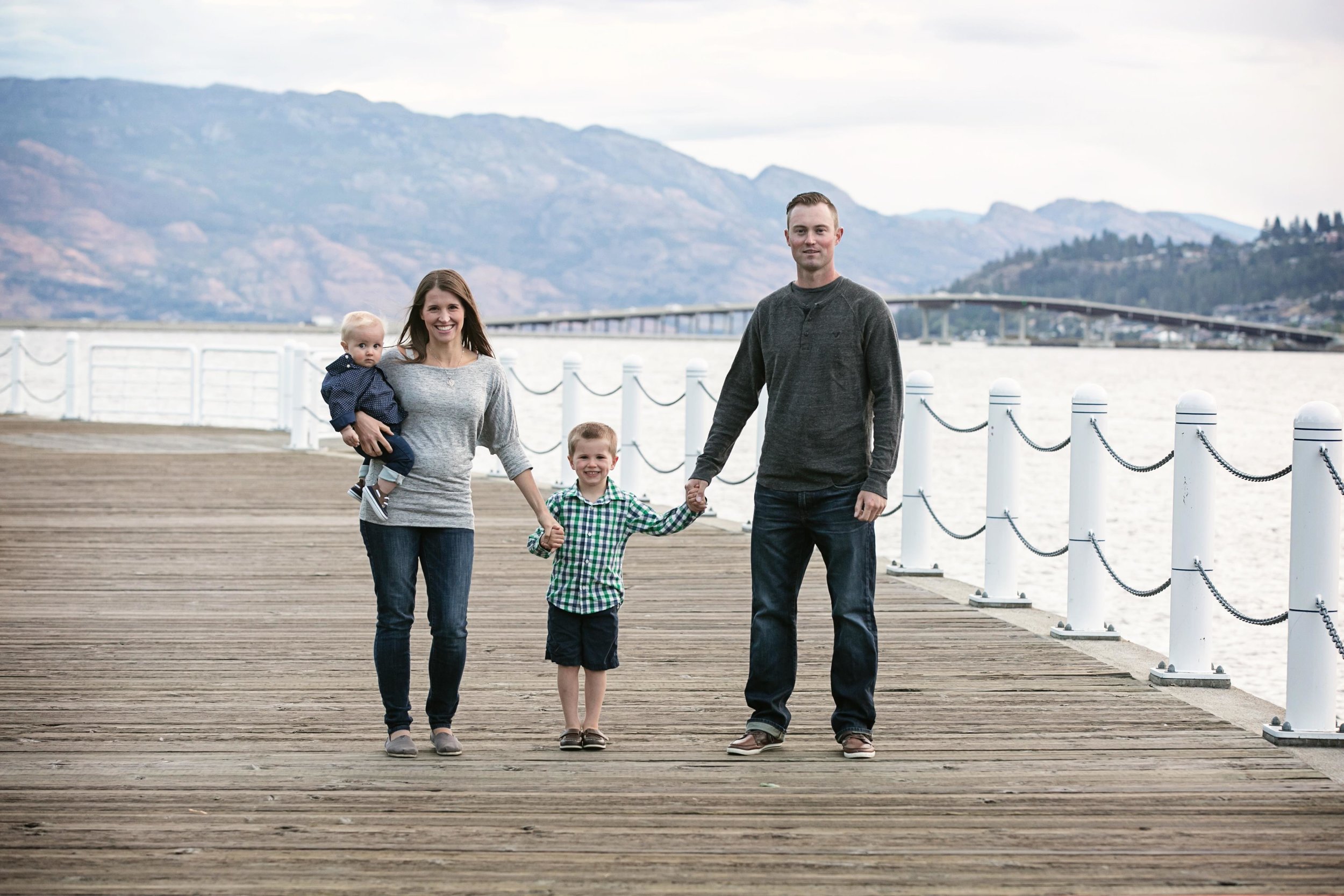 Dave Lindsay Daxin Mavin Colben and Keslyn
"We're raising our young Warriors to go after their dreams. That's why we're at Summit."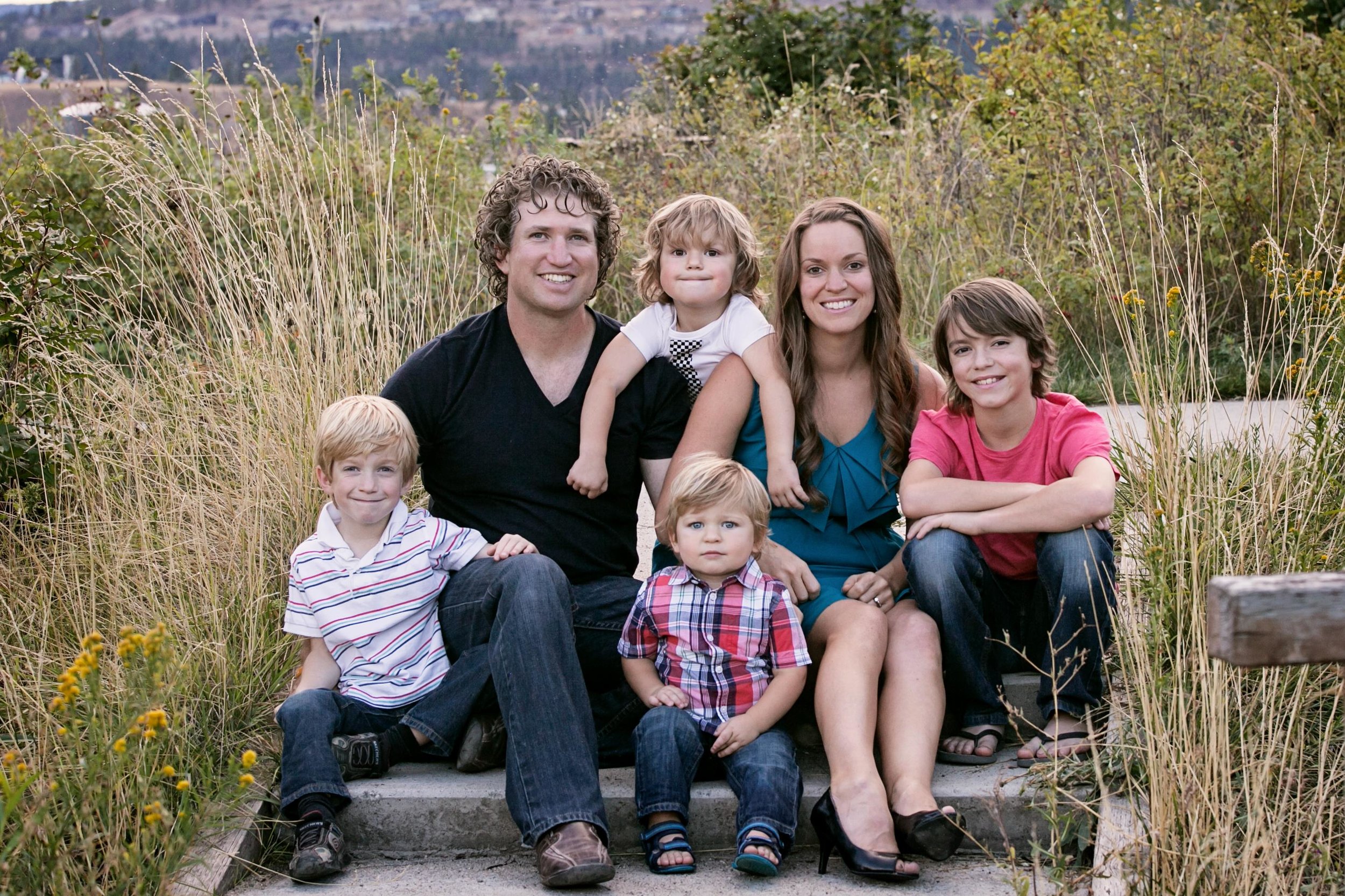 Patricia and Dorothy
Too old?! Mother and Daughter are strong and healthy at 75 and 100 years young!
Dianne
"As a neurological nurse, Corrective Chiropractic Care just makes good sense."
Lee and Brenda
We were the biggest skeptics! But we went from barely walking into Summit to walking 250km pain-free around Europe!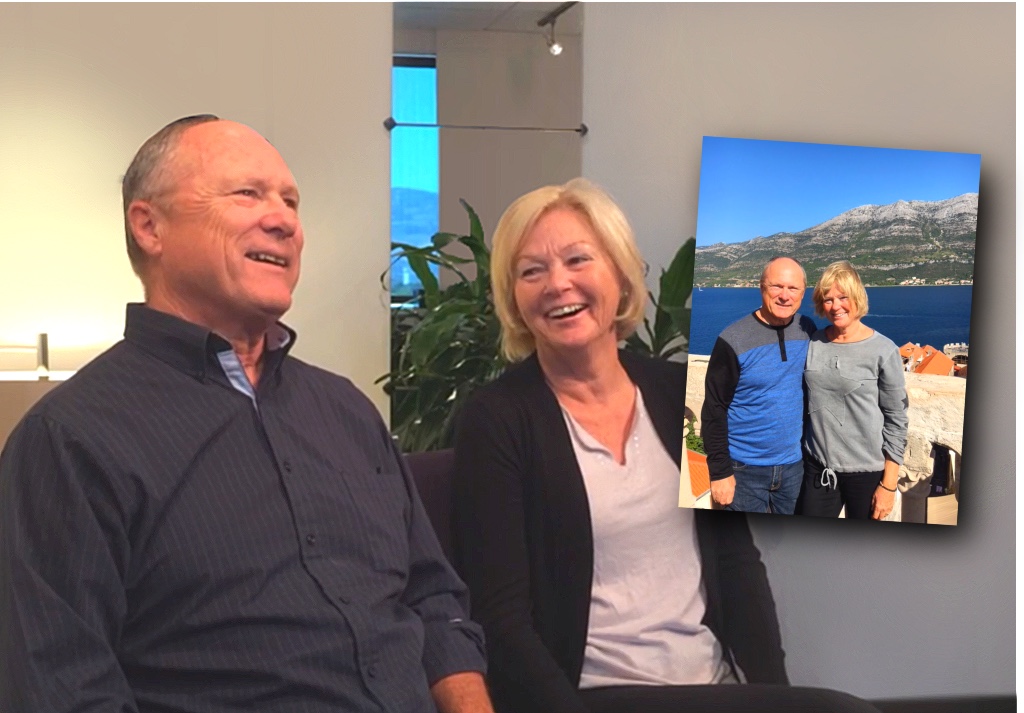 Have Questions? Give us a call! 250-717-5433